It's been a great month at Kimberlite Digital Marketing! We got a new phone #: (866)CRM-GOOG that we feel really gets to the heart of what we do for businesses (CRM's – Customer Relationship Management Systems – and helping businesses be important to Google.) In addition, we were interviewed on the Business of Detailing podcast (see below) to discuss ways to optimize your Google My Business profile. Perhaps best of all, there are 70 – 80 temps on the horizon!;
Contact Us!
This was fun! It was great to join Jason, Cougar and Nick for an episode of the Business of Detailing podcast in which we discuss ways to make Google think your business is important! Join us for a deep dive into strategies that will help your business increase web traffic, phone calls and store visits by using Google's free tools. We explore how to optimize your Google My Business profile, give concrete examples of how to leverage technology and provide actionable items to make the most impact for the least investment!
How to optimize your Google My Business profile. Tell Google everything about your business with GMB posts, photos, videos, events, products and services!

---
Google data reveals how people are researching, discovering, and getting behind the wheel — virtually
---
On June 4, Adweek partnered with Taboola for a bespoke dinner and conversation. Guests joined Josh Sternberg, tech and brand editor at Adweek, at the sleek World of McIntosh Townhouse in New York along with Taboola's CEO and founder, Adam Singolda, to discuss attention economics. Guests were treated to a discussion centered on how brands…
---
Wow – this is a big change from what has been said publicly by people other than lawyers!
A lawyer for Facebook argued on Wednesday that its users had no expectation of privacy when using the social network.
---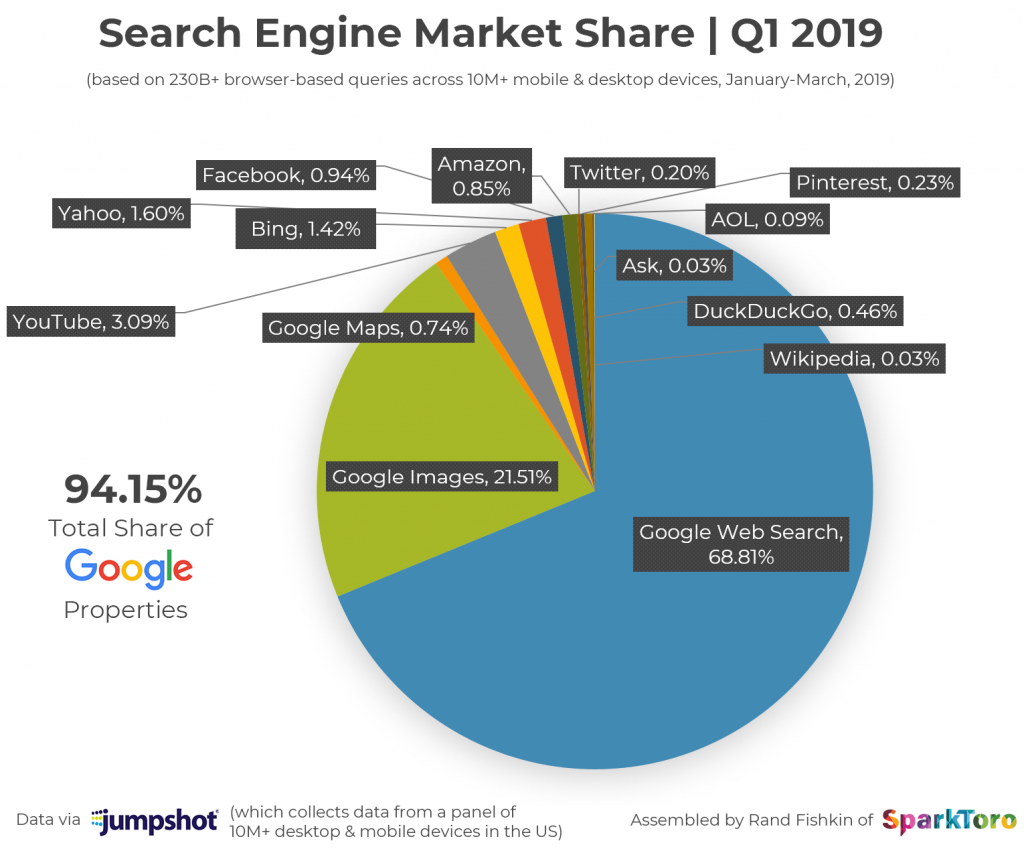 Google has been, in many ways, a positive force in the worlds of technology, society, convenience, and information dissemination. It's hard to argue that
---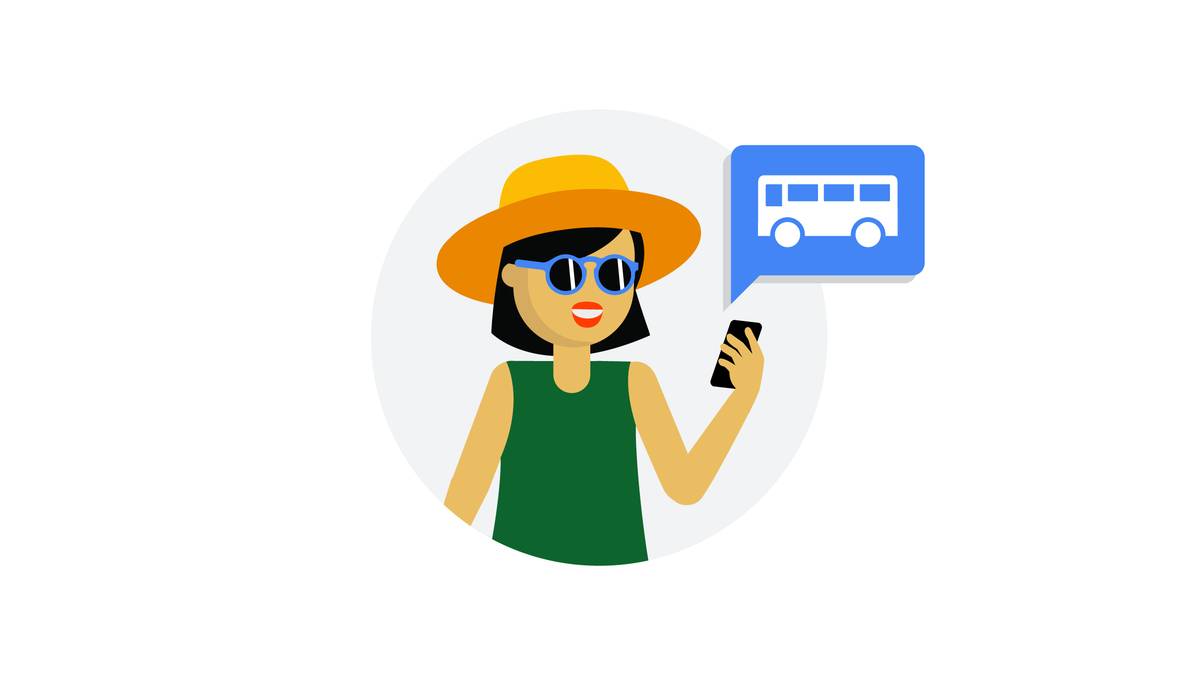 It's good to be in the travel experience business these days. While travel marketing has lagged behind in the digital realm, it's starting to catch up.
---
You can't be the only one talking about how great your brand is — leverage testimonials and reviews to increase audience buy-in.
---
Source:
Don't Ignore This Chart!:
Google My Business and Reviews Account for 40% of your local ranking! (thanks to Moz for their annual survey and data!)
---