What Sets Your Brand Apart?
All, here are some articles that caught my attention recently. If you couldn't guess, we've been focused on helping our clients with Video, Reviews and SEO. Enjoy!
Taylor Musslewhite
I just read Duhigg's book "The Power of Habits" and highly recommend it. (His interview starts at 12:45 in this podcast.)
Jump start (or at least don't forget) your New Year's Resolutions! Only 8% of us succeed in keeping them all year.
---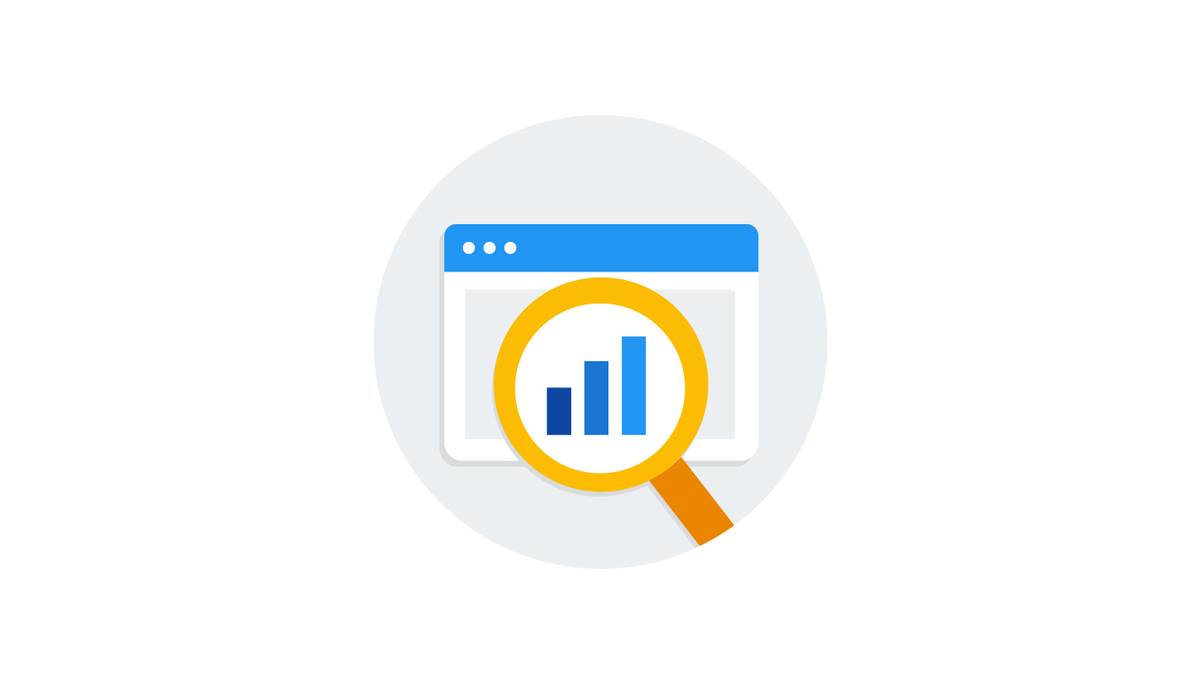 SEO tips from the 800 Pound Gorilla's mouth. Short article but worth the read.
---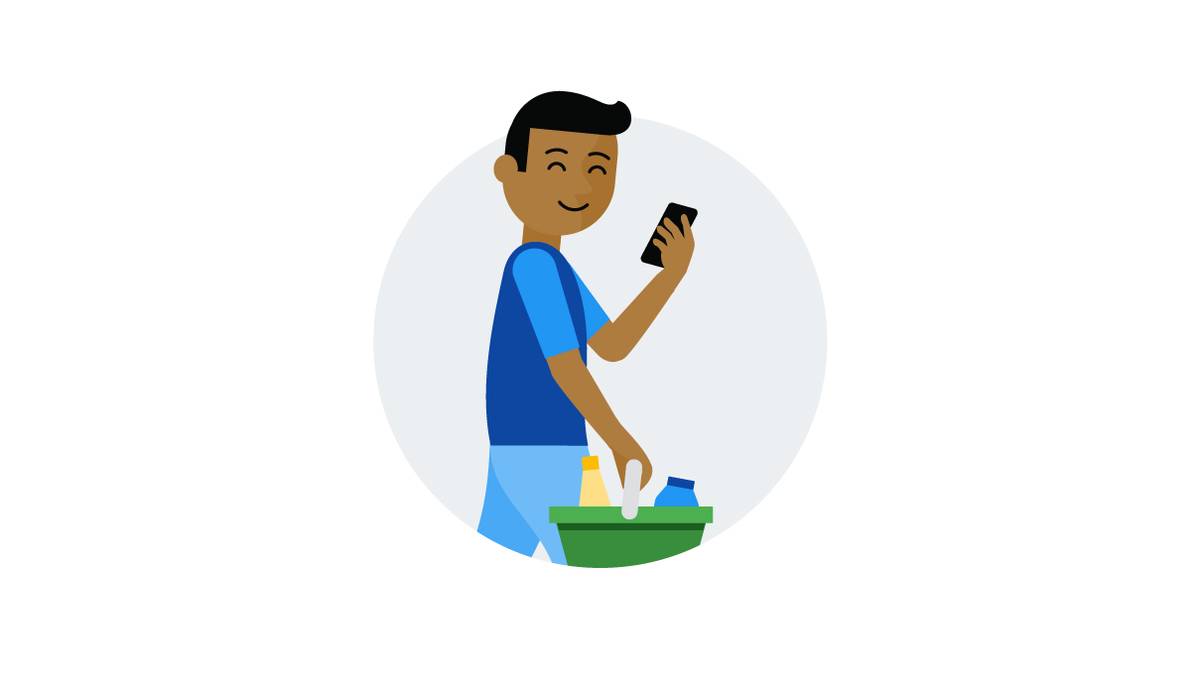 If you don't have a video strategy, it's time to get one! People are turning to online video at every stage in the purchase funnel. Discover what this means for your brand.
---
Here comes TripAdvisor – are you listening restaurants and bars? (Does your review platform connect with TripAdvisor and your other profiles?
---
It's my opinion that Google My Business is where your local search strategy starts. (It works!)
---
At Kimberlite Digital Marketing, we know that reviews can have a huge impact on your SEO and sales! Here's 3rd party data that shows they do too.
---
If we could realistically predict traffic to car dealerships…(fill in the blank!)
---
Click on this link to schedule a call or screen share to review your business strategy and discuss opportunities for improvement. A great way for you to get free strategy and tactic advice!
Thanks for reading this newsletter and for sharing your opinions with me. The responses go straight to my inbox and I read every one. Please let me know if you'd like to see more information about a specific topic.
If you'd like to discuss what you're currently doing and get some personalized advice for your business, please schedule some time in the link above.
Taylor