Tricks and treats to help your marketing and advertising in the Holiday Season!
          Help Google "Read" Your Videos – Use Transcription
---
We have used transcription with great success and believe that it's only going to become more important as voice search grows.
---
Think About Your Customers (And How They Find You) The Way Google Does!
---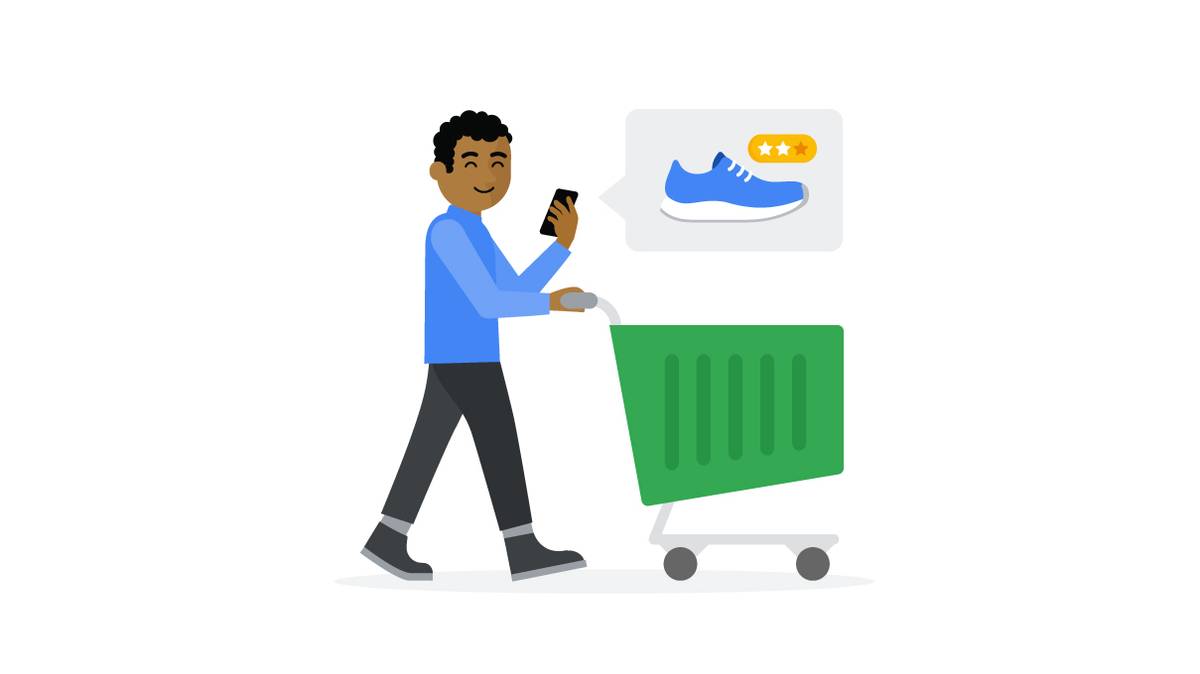 Google tells you how your customers are buying things in this short and informative article.
---
If You Can Only Do One Thing to Promote Your Business, Make It Google My Business!!
---
An analysis of the GMB listings of hundreds of car dealerships shows large increases in searches and customer actions. Find out why car dealerships are killing it in GMB.
---
NYU Business School Prof Shares Thoughts on Success and The Most Important Decision In Life
---
Great insight…you may want to spend 30 minutes watching/listening to this as you think about how to spend the next couple of decades, talk to your fledglings and grow your team.
---
A Funny Take on How Every Local Business Owner Seems to View Yelp…
---
Being in the local marketing space, this one hits the spot! Desi Lydic meets with a restaurant owner who claims Yelp extorts businesses…
---
Shoot me an email if you'd like to know more about any of these articles, local marketing or just to catch up!
– T