Here are some great resources for small business owners during these unprecedented times. Get up, get dressed and get to work making an Instagram video or an online order form!
Working remotely comes with challenges, like self-motivation, time management, communication, and loneliness. Meet them head on with these tips.
---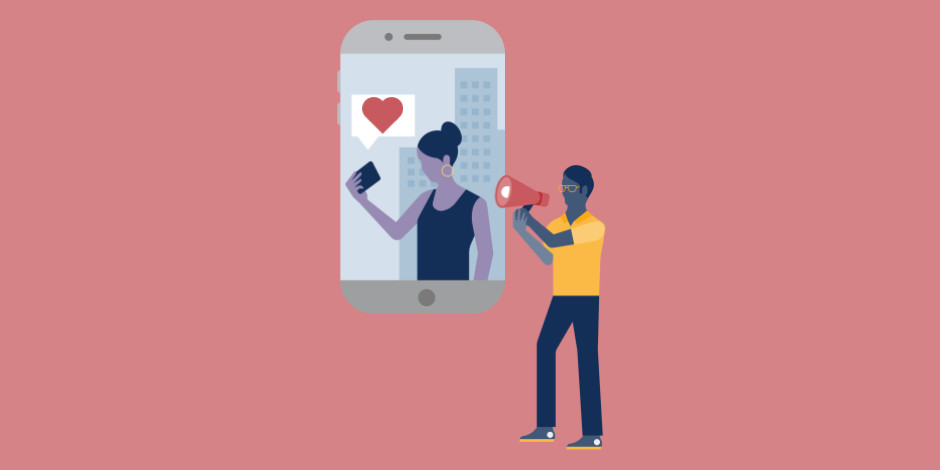 Instagram video (Stories, in feed, IGTV, and live) is an absolute must-have in your brand's social media strategy. But it's a lot easier said than done.
---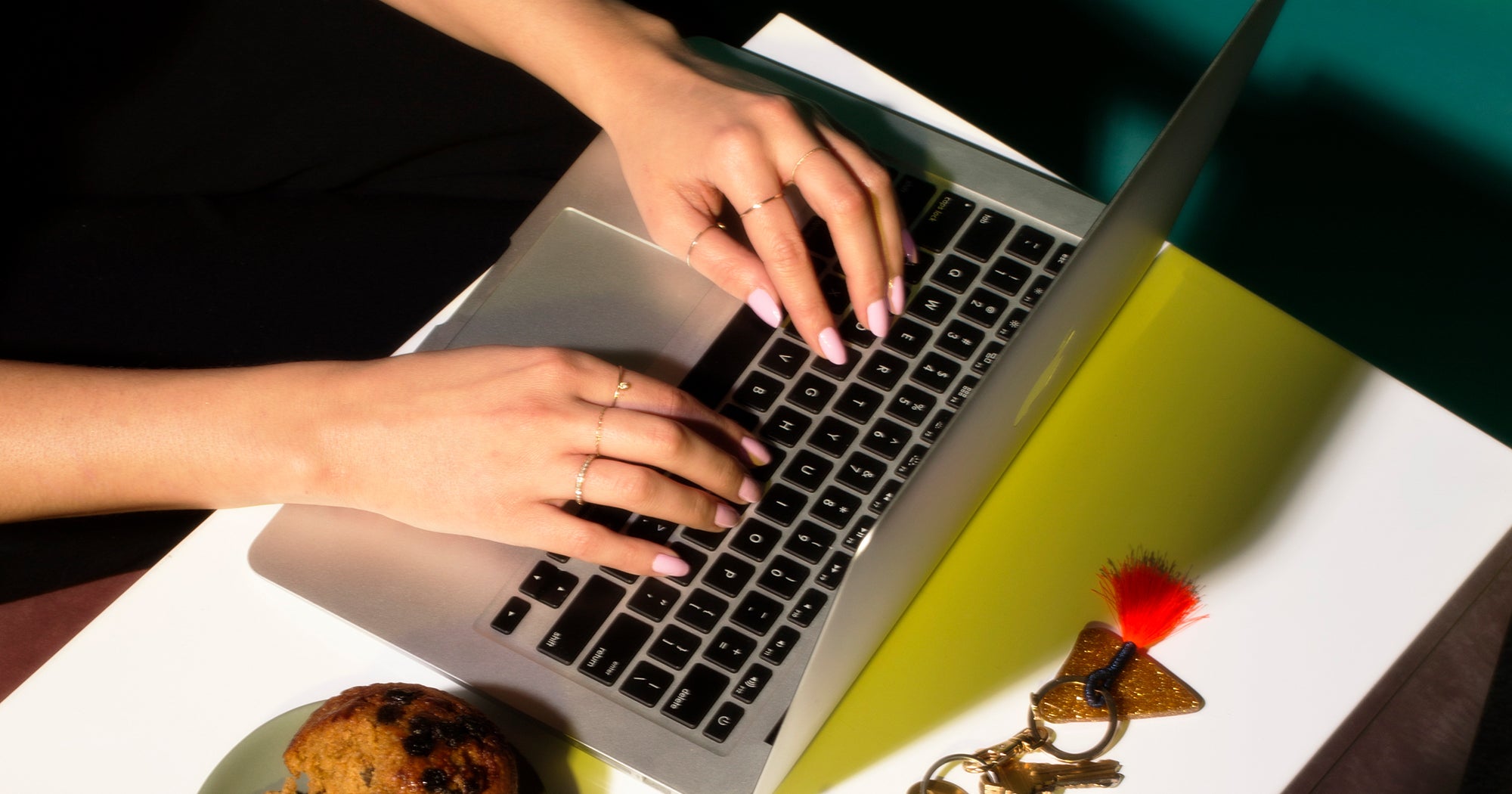 If you're working from home for the foreseeable future due to the ongoing coronavirus pandemic, you're going to be getting a lot more comfortable with Zoom.
---
Turning to technology may be the best way to get a workout in as we continue to practice social distancing
---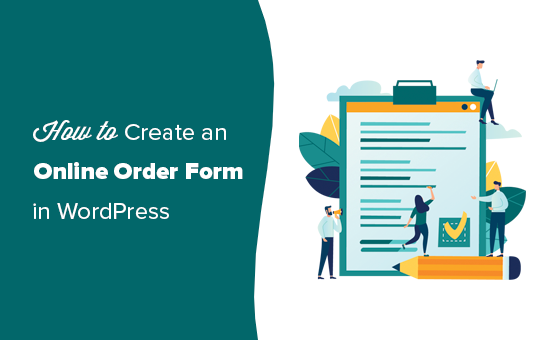 Do you want to let customers order from your website? It's easy to create an online order form in WordPress and accept payments. Here's an easy tutorial with an order form template.
---
From our respective home offices, we've been scanning the web over the past few days to collect tips and resources for designers, illustrators, and self-employed creatives during the Covid-19 outbreak. While it's a scary time, it's also heartening to see so many projects, initiatives, Zoom meet-ups,
Stay safe and let me know if I can help in any way!
– Taylor